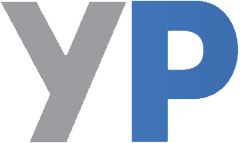 Why you will love this app
As a customer
All your move details are prepopulated ready for you to connect your services.
You can create your own profile, and we will help you move via the app.
Take complete control and transparency over the connection of your services.
The app will let you connect your Electricity and Gas online.
Track the progress of your connections.
Use the app to review your bills.
Share the app with your family and friends and get rewarded.
Connect a service using YourPorter and go into the draw to win $250.00.
Keep the app handy, so we can help you with additional services.
As a real estate agent
No need to manually fill in a form when temporarily connecting Electricity and Gas for your landlord.
Share specific forms with clients anywhere in the world.
Follow the progress of a connection request.
Invite other agents to join YourPorter and be rewarded.
Your clients can now efffortlessly connect Electricity and Gas via digital acceptance on their mobile device.
Be completely mobile and not have to wait to return to your desk to help a client.
Review your client's bills while doing routine inspections.